what we receive is what we give
haaa, even me d0nt really understand with the phrase.
petang tadi, seperti bese.. g kelas suma..
pegi kelas corporate ethics...
first impression when i first enter the class...
siyesly, bosan benor..
normal la kan name p0n subjek membace..
but then i realize the lecturer is superb best..
s0metime rase mcm blaja corporate ethic + islamic studies gitu..
she n0n stop advise us as Muslim..
it made me miss my m0ther very much!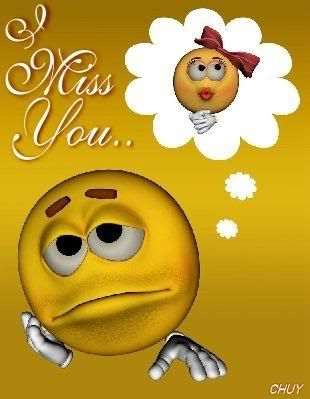 then ape kene plak study corporate ethic ngan tajuk post nie..
em tadi mse class gak, lecturer ade la tjuk kami stu vide0 ni..
nice la...
ab0ut life..
die cakap la actually life ni ibarat cermin yg refleks sume behavior kite.
haaa bet0l gak kan..
kal0 kite nak org respect kat kite, org baek ngn kite sume...
first skali we must d0 s0 to people..
sbb what we receive is what we give..
atau in malay - ape yg kite trime ialah ape yg kite bagi
fair la kan...
hee s0 bile nak wat jahat tue agak2 la ye kawan2..
dan nasihat ntok saye juge..weee..
kal0 hg xsuke org wat kat hg cm gitu..
d same goes t0 them..
s0 mulai saat nie...marilah kite hormat org len..
speak kindly..
smile br0adly..
give m0re kindness..
help the needy one.
lets change frens!
tomorrow my second year first semester result will be out..
what sh0uld i expect?
every0ne h0pe for d best..
we put our eff0rts , pray n tawakal..
Allah decides d best f0r us..
n i d0 believe everything happen f0r reas0n..
He is the best planner and decider..
so,
no matter what the result be,
sem0ga saye dan rakan2 diberi kekuatan, semangat, dan ketabahan
nt0k menerimenye dengan hati yang terbuka..
amin..
slmat malam.